Home
April 3, 2020
2020-07-09 21:34
Home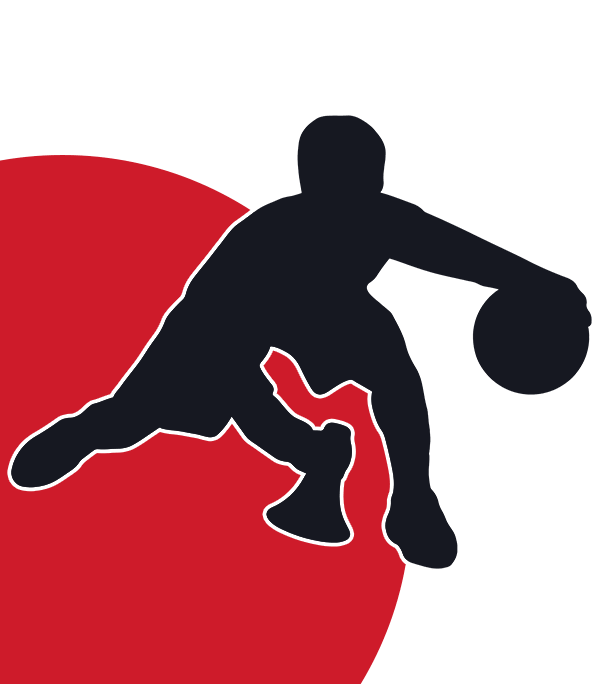 TRANSFORM YOUR GAME
INNOVATIVE TECHNIQUES AND METHODS TO TURN YOUR WEAKNESSES INTO STRENGTHS
Train with Ryan Buhain who is considered one of the best basketball trainers in the world. 2 Hands Basketball offers a wide range of high performance basketball training options for young atheletes who are looking to develop their mind, body and talents. Each athlete receives instruction and developmental training that is geared towards helping him reach their full capacity on and off the court.
Why do players train with 2 Hands Basketball?
Ryan is one of the most innovative trainers in the world that produces effective results
Ryan has helped me with my ball handling and offensive footwork. He's very valuable to anyone trying to take their skills to the next level.
Victor Oladipo
Shooting Guard for Indiana Pacers
Join hundreds of dedicated players
& start your transformation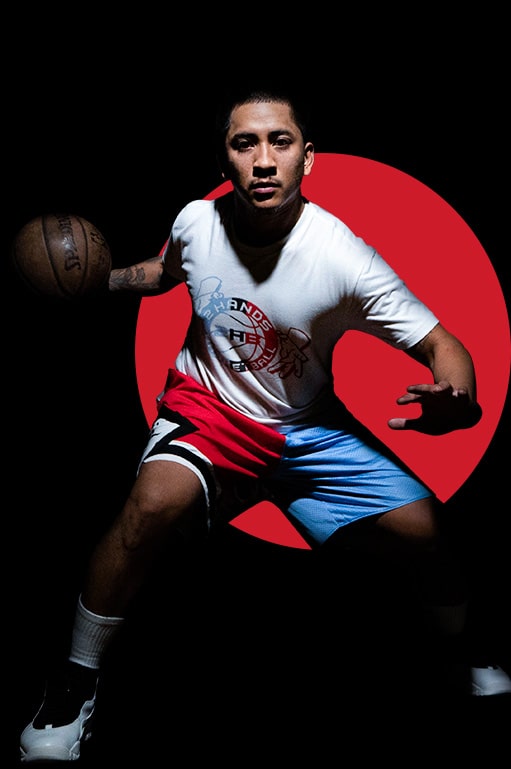 Stay Tuned Of The Latest News