Our Trainer
February 1, 2020
2020-07-07 20:23
Our Trainer
Based in the greater Kissimmee/Orlando Florida area, Ryan Buhain has been training basketball players since 2014. He started his basketball skills training career working for the world famous IMG Academy located in Bradenton, Florida.
Integrity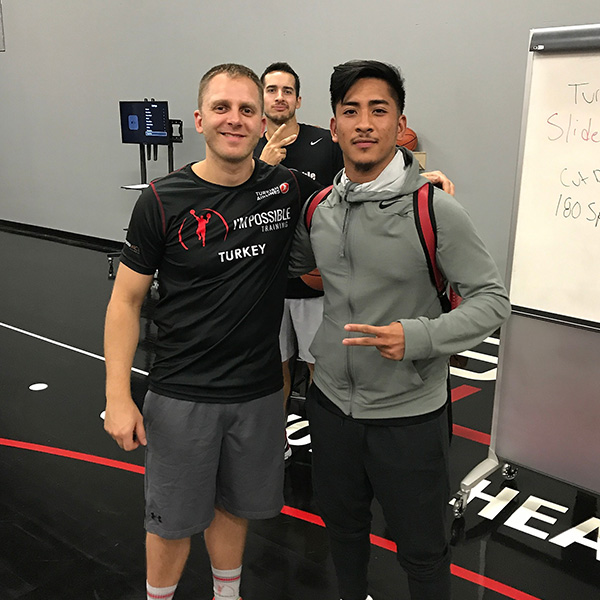 Worldwide Experience

During his tenure at IMG, he has worked with hundreds of players from around the world including players from countries such as Russia, Greece, Ukraine, Mexico, and players from all over the United States. 
Passion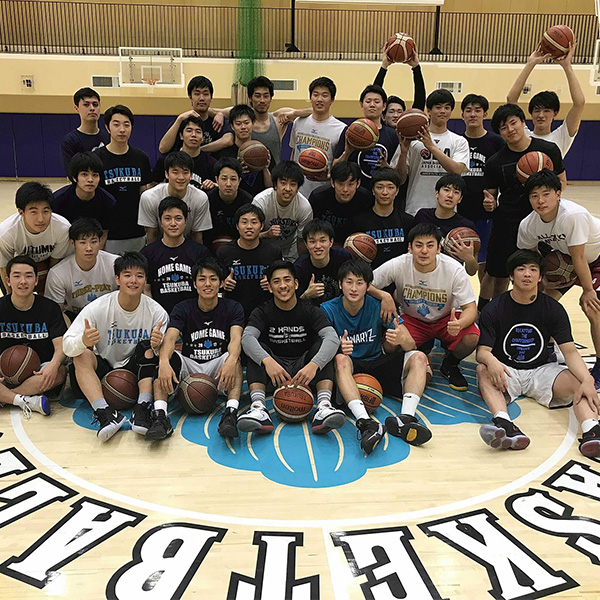 Professional Enviroment

He has also worked with NBA/Overseas Pros at IMG such as Iman Shumpert, Moe Harkless, Rodney Hood  and other pro players in NBA / Overseas. In 2015, Ryan branched out on his own in Central Florida as the founder of 2 Hands Basketball to train basketball players in his hometown Kissimmee, Florida. 
Discipline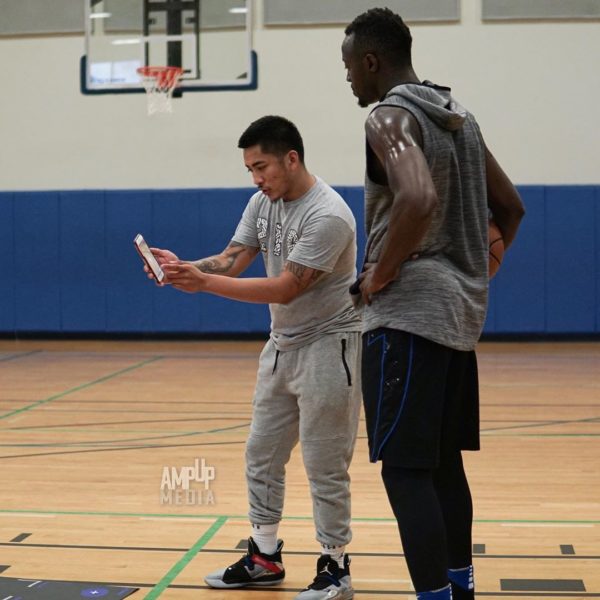 All Star Legacy

His demand has grown in a worldwide market as Ryan runs basketball skills camps in Thailand, Japan, and Philippines and other countries. The most notable players who has trained under 2 Hands Basketball is NBA ALL STAR, Kemba Walker of the Boston Celtics and NBA ALL STAR, Victor Oladipo of the Indiana Pacers.
Enjoyment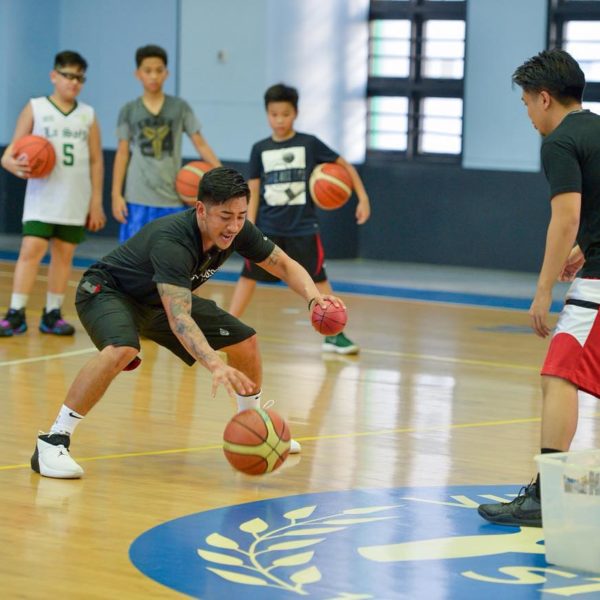 Academic Formation
Ryan is also a Bachelors Degree of Science holder, majoring in Sports and Exercise Science –  Human Performance at the University of Central Florida. He now trains thousands of players every year locally, nationally and internationally.
Take your interest and register an online class today to enjoy life fully